5 reasons why being a self employed mum rocks
The life of a self employed mum is never easy. The chaos that surrounds the attempts to juggle client work, admin, accounts, PTA cake sales and homework whilst stepping on a pink horse/pile of stickers/unidentified matter on the carpet (delete as appropriate) is a whirlwind. There has been the Skype call to a client whilst making birthday cakes, covered in flour and making amends to artwork before a last minute nursery dash. Making dinner with one hand, feeding babies with the other and taking a brief whilst in my dressing gown and suffering from flu springs to mind, as does the time I spoke to a very high up and special company Director whilst bum wiping and refereeing a toy dispute. It turned out he had twins and totally understood. Who knew? For all the mayhem, I wouldn't change it for the world. Here is why:
1. I inspire my girls
I know for a fact that the girls are soaking up the notion of self employment. They play at blogging "just like Mummy", and I am thrilled that they will grow up knowing that you CAN do your own thing and make a career work for you. The 9 to 5 doesn't have to be the only way, and I am proud to be showing my children that now.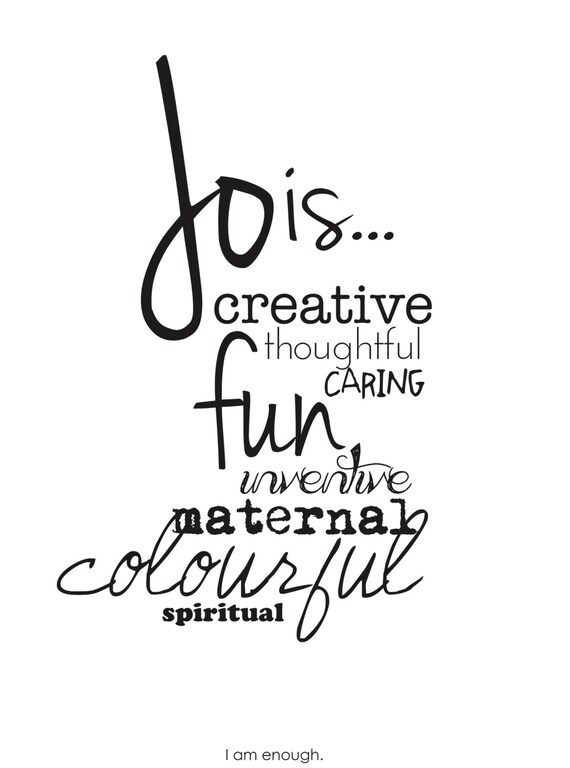 2. I am the boss
If one of the Minis is ill, or I need to pop to the doctors or, heck, pop round and see a friend for a cuppa, I totally can. Yes, it may mean I need to work later, or re-jiggle my jobs, I don't need to explain to anyone other than myself . Hurrah!
3. It makes me work smarter
Having to manage split roles between marketer, coach, blogger, designer, copywriter, sales person, project manager, cook, accountant, cleaner, chief story reader and CEO of crayons has meant that I have developed smart work flows and hacks to make life easier. I love to develop clever ways to
manage my time as effectively as possible
and to schedule my
blog posts
and
social media updates
in a time efficient way.
4. It helps me still be ME
Running my businesses as a Mum has been a essential way for me to maintain a modicum of sanity. By developing my
e courses
,
coaching
,
classes
, products and
designs
, I have not only kept my hand in the workplace whilst bringing up young children, but my entrepreneurial brain has been allowed to run wild and develop, which inspires me and makes me a happier mummy.
5. The kids remind me to play
Being around small people reminds me that play is just so important in life. Their innocent world is so creative, so loving, inspiring and playful that it's impossible to not learn from the magic of my 4 year olds.
Play is essential for creativity,
learning, development and fun, and I owe it to my girls that they remind me to dress up in fairy wings occasionally. Ok, more than I care to admit… http://www.youtube.com/watch?v=sib8cggHA24 I love what I do, I love my girls and I adore being able to do both. The path isn't always smooth, but I wouldn't change it for the world. Thanks to Nicole for letting me celebrate her blog birthday today by guesting here. If you would like to find out more about me, and fancy some more creative tips, tricks, hacks and tutorials for business and blogging, head on over to my online home at
Dexterous Diva.